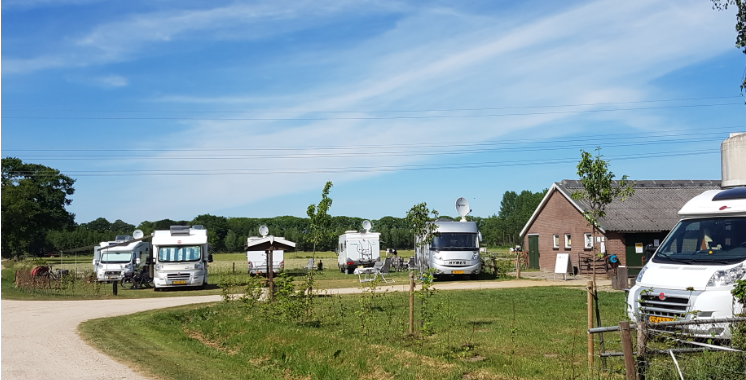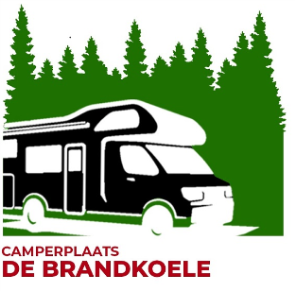 Taal / Language / Sprache / Langue / Sprog :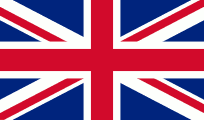 (now Englisch)

Welcome

A warmly Welcome to the website of Campersite "De Brandkoele"




Campersite "De Brandkoele" is located at the Brandkoeleweg 2 in Lettele.

The Campersite is located in the yard of our young cattle rearing farm on a quiet dirt road, where little traffic passes by and in a beautiful rural area, only 2 km away from the new-build districts of Deventer and the villages of Lettele and Bathmen, with shops and restaurants.

The center of the beautiful Hanseatic city of Deventer is only 8 km from our Campersite.

With us you can enjoy the peace, the cows grazing in the meadow, our small pasture with goats, chickens, pigs and Shetland pony, birds that give a concert in the morning and the owls that call at night.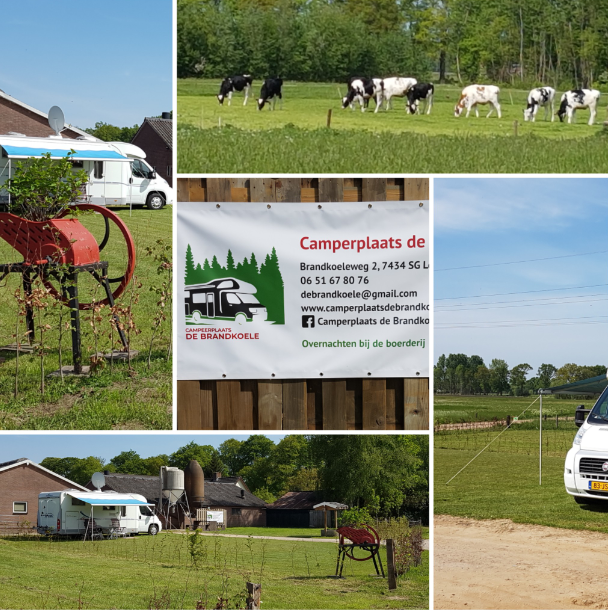 Our Campersite is equipped with:
electricity (6 ampère)
1 douche
1 toilet
washing block
washing machine
folder cabinet with folders of the area
books and magazine cabinet
outflow toilet cassette
discharge dirty water and fill clean water
waste (separated)
Wifi
The Campersite has 12 places with electricity.
Costs for accommodation, including tourist tax, are:
€ 12.50 per night without electricity.
€ 14.00 per night *with* electricity.
Showering costs € 1.00 per person per time extra.
When you stay 1 night you can put an envelope and registration form in the greenmailbox at the door of the "olle tanklokaal" (sanitary part), but actually we always walk somewhere in the yard and you can always reach us by calling us.

You can make a Campersite reservation via this link: Campersite "De Brandkoele" reservation page
We wish you a lot of fun and a pleasant stay at our Campersite.
Kind regards,